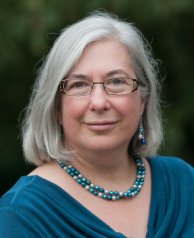 As an independent editor, I specialize in copyediting and proofreading in multiple media. For over 30 years I've edited web content, technical manuals, eLearning courses, marketing materials, white papers, user interfaces, and academic papers for large and small corporations, nonprofits, and individuals. I have assisted company owners, technical writers, academics, project managers, professors, students, and "private citizens."
There are two aspects that I especially enjoy about freelance editing:
Working in diverse settings on a wide range of projects, large and small.
Helping people present their most professional image.
I wrote my first software user guide in 1978, introducing security features, instant messaging, and an online help system that were far ahead of their time. After 10 years as technical writer, newsletter and online help editor, and publications manager at the Massachusetts Institute of Technology, I departed for Seattle.
After arriving in the Microsoft orbit, I kept occupied as a high-tech editor contributing to online help, UI, manuals, indexes, white papers, marketing communications, and web content for many Microsoft project groups. Additional clients have included Amazon, the Bill & Melinda Gates Foundation, Milliman Care Guidelines, Music@Menlo, Unico Properties, and United  Airlines.
Despite all my experience, I still abhor the misuse of apostrophes.


My resume


About my name


Projects I've worked on


Contact me